Linseed fatty acids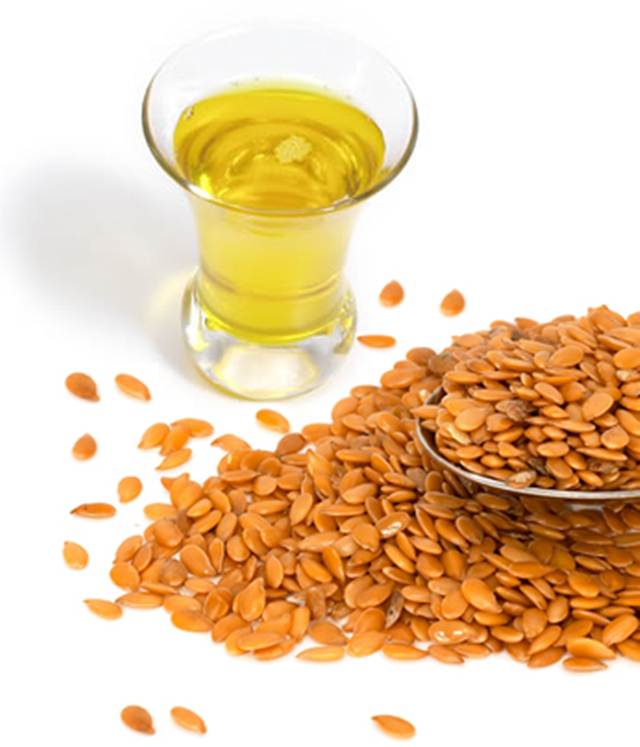 What are linseed fatty acids?
Linseed fatty acids are obtained from the seed of Linum Usitastissimum. This acid has a high proportion of linolenic acid. The multiple properties of these acids provide all kinds of solutions in different industries and markets.
CAS: 68424-45-3
Other nomenclatures: LOFA
Origin and extraction
Properties and applications:
Products and presentation:
Tab 1
Linseed fatty acids obtained by splitting and subsequent vacuum distillation of linseed oil. The resulting product has a melting point of about 19 ° C or so. It is generally pale yellow.
Tab 2
They have multiple applications in different industries and markets thanks to its excellent properties, such as amines, esters, betaines, fatty alcohols, lubricants, surface finishes, technical detergents, liquid and solid soaps, textile finishing, finished leather, finished fibers, coatings, resins, paints, inks, and many flaxseed fatty acids are one of the most valued in our industry oleochemical compounds. The multitude of applications that can use glucose ensures efficiency and quality in different functions.
The oleochemical industry is gaining adherents enough because it is devoting one of the most profitable and attractive for various industrial markets alternatives. Our experience is backed because of the hard work and dedication we put into the development of each and every one of our products to be a company leader in the sector. We provide unmatched results to ensure maximum satisfaction to our customers.
Tab 3
Flax fatty acid: L-80 CYPACID
Linseed fatty acids may occur in 180 kg. drums, in containers of 850 kg. or bulk tanks depending on the needs and tastes of each industry. For more information contact us via our online form or by telephone.