Castor oil – Manufacters in Spain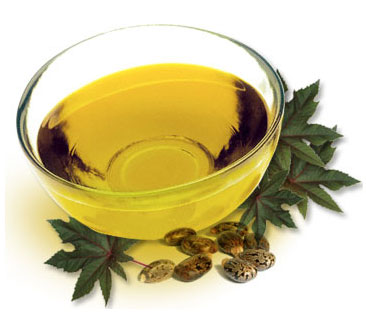 What is Castor Oil?
Castor oil is a triglyceride, like all vegetable oils and fats (glycerol backbone linked to three fatty acids by ester bonds). Castor oil is characterized by a high proportion of ricinoleic acid (80-95%), an unsaturated fatty acid chain of 18 carbons, with the particular feature of containing a hydroxyl group (-OH) in its carbon 12. Other acids fatty present in minor amounts are: palmitic acid (1-3%), stearic acid (1-3%), oleic acid (4-7%), linoleic acid (5-8%) and linoleic acid (0-2% )
CAS Number: 8001-79-4
EC number: 232-293-8
Origin and extraction castor oil
It is obtained by pressing and / or solvent extraction of seeds native from the Mediterranean area, but nowadays it is worldwide distributed and extensively exploited globally the bushy plant castor (Ricinus communis). The seeds contain ricin, a plant toxin that is easily removed due to their water solubility.
Properties and applications of castor oil
Castor oil is a pale yellow liquid at room temperature. It has a very distinctive smell and it tastes unpleasant.
Multiple utilities has devoted castor oil as one of the star ingredients in a variety of industries that use oleochemicals.
Ricinoleic acid, thanks to the peculiarity of the presence of the hydroxyl functional group, has a greater polarity than any other similar fatty acids, in addition to an obvious greater reactivity.
Their applications and uses are diverse, including: soaps, lubricants, brake fluids, hydraulic fluids, paints, dyes, enamels, varnishes, coatings, plastics precursors, brighteners, among many others.
Other uses include: food, medicine, veterinary medicine, additives, binders, plasticizers, dispersants, emulsifiers, detergents, fabric softeners, esters, polymers …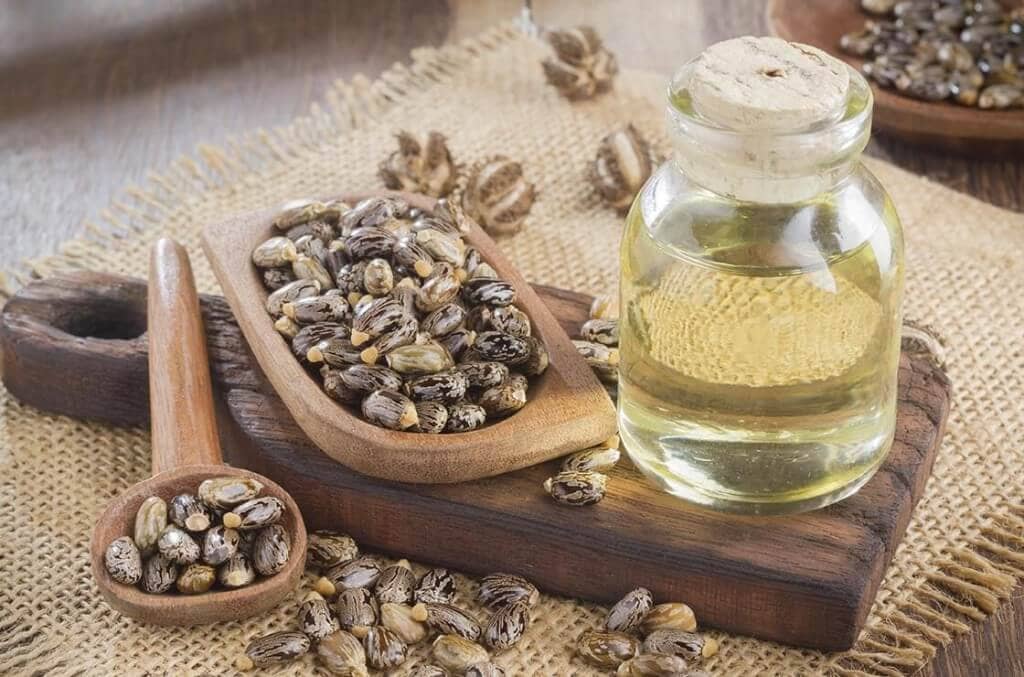 The multiplicity of areas where we can apply castor oil stresses, therefore, the value and the strength that this substance has with its different purposes and uses.
The oleochemicals constitute an alternative that is gaining more and more followers because of the versatility, quality and profitability it offers compared with substances and conventional means. Develop products and finished with natural substances is considerably cheaper but at the same time is more effective and thus opt for different oleochemical industries due to its versatility and the benefits it provides to consumers.
The oleochemicals are a guarantee of quality, efficacy and also not damage the environment. They are an alternative that is consolidating increasingly harder thanks to the advantages it has. The oleochemicals are therefore ideal for treating and supplying different needs and shortages in all industries solution.
Products and presentation of castor oil
Castor oil: RICYP F
Each and every one of the products we supply is contained in 180 Kg. drums, in containers of 850 Kg. or in bulk tanks. For more information please contact us through our web form or by telephone.
Why buy castor oil at Cailà&Parés?
Because Cailà&Parés is the company with a multitude of customers all over the world who have trusted and continue to trust us as manufacturers of acids and oils.
We are manufacturers and we are located in Spain, but we have a wide network of customers in America, Asia, Europe, Oceania and Africa.
You can see more information on our website: https://cailapares.com/en/about-us/worldwide-clients/
Below, you can access the rest of the acids and oils that we manufacture from our company: